X-Rays
We are here to provide for all your dental needs. Your care, comfort and confidence mean everything to us and we have you covered.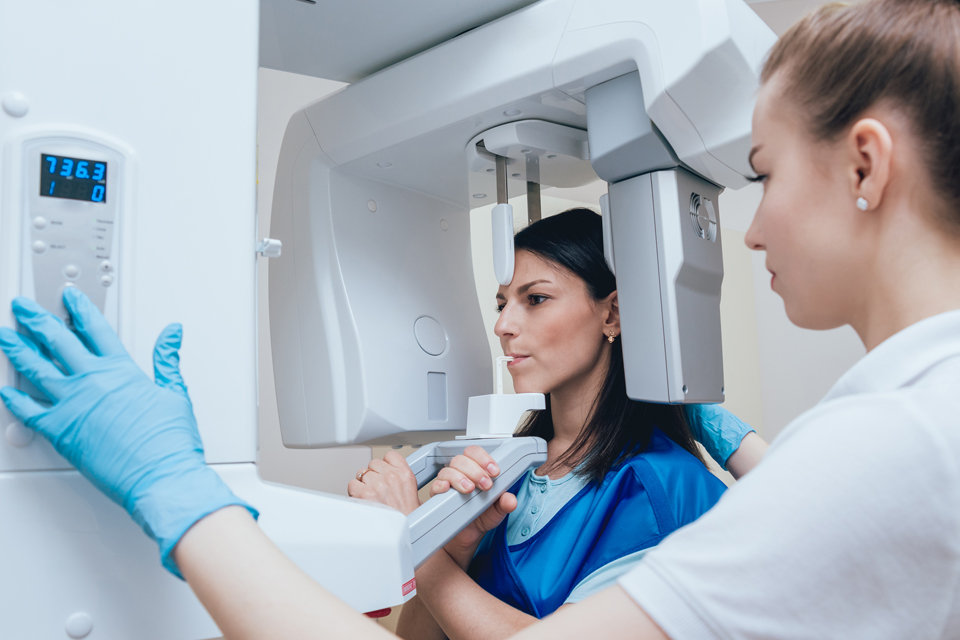 Intra Oral X-Rays
Intra-Oral x-rays are the most common x-rays taken in a dental office. This involves a small film, which looks like a thick piece of paper, being placed in your mouth next to the tooth. This can be a little uncomfortable at times, however we will do everything we can to minimize any discomfort. The dentist will then line up a special tube with the film in your mouth and take an x-ray of your tooth. This procedure usually takes as little as 5-10 seconds. As without them we are unable to determine if you have decay between your teeth, these small x-rays are usually recommended at least once every 2 years.
OPG
An OPG is a full mouth 2 dimensional x-rays which gives us a picture of your whole dentition including your jaw bone. It's a great x-ray to take to check for any major infections, decay, as well as screen for more serious pathologies like cancer. It is also commonly use to evaluate your wisdom teeth for problems. This x-ray is extremely easy and comfortable to take and can be done in around 30-60 seconds.
Unlike most practices, at Bannockburn Family Dental we don't require that you make an inconvenient trip to an external location to take this x-ray as we have the modern equipment and specially trained staff to take it in house.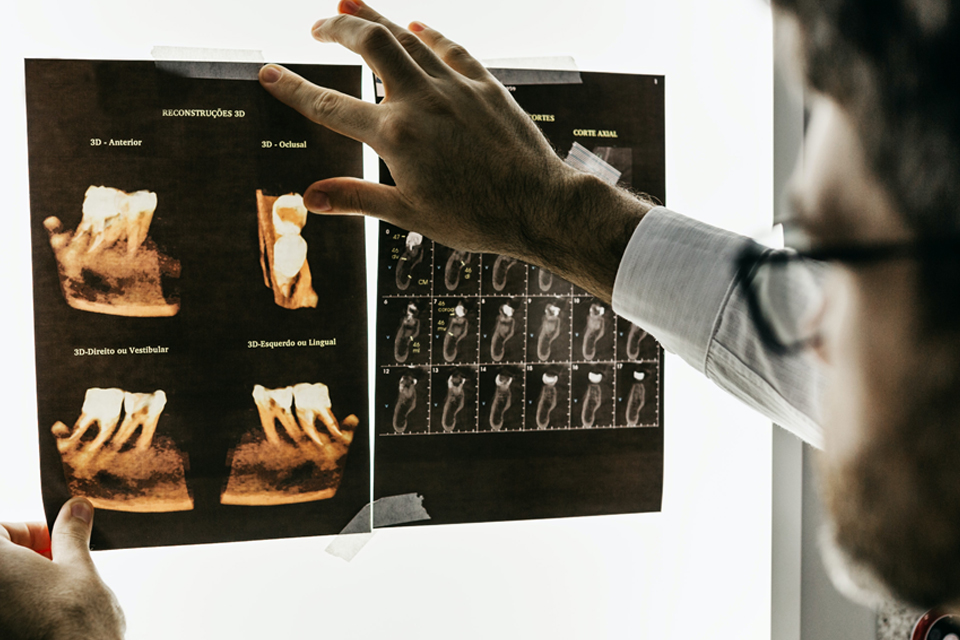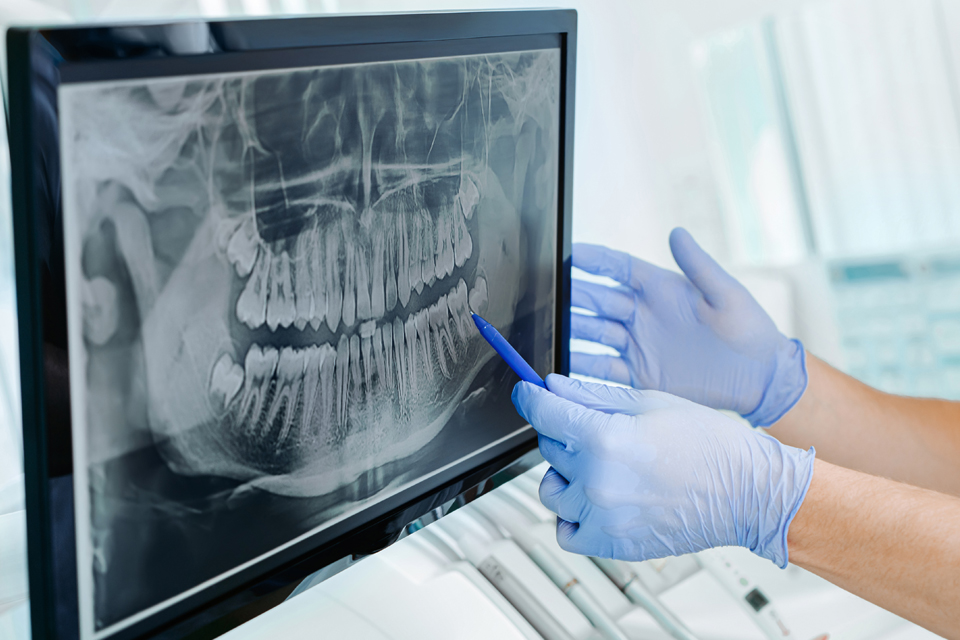 CBCT
A CBCT, or cone-beam x-ray as it is commonly known, is a 3 dimensional xray of your teeth and jaws. It is sometimes required when an extremely detailed look at some aspect of your mouth is needed in order to check for pathology or to plan for a complex procedure such as implants. It is very similar to an OPG in terms of process, however unlike an OPG it builds a 3-dimensional model of the area it scans and allows us to find details that we would miss on any other radiograph.
Like the OPG we are able to do this in-house, however a CBCT is not part of routine evaluation and, as such, your dentist will let you know if they believe one is required for your personal circumstances.
07 2111 1225
Shop 6/7, 9 Bannockburn Rd,
Bannockburn QLD 4207
Hours
Mon – Fri: 8.30am – 6.00pm
Sat: 9.00am – 1.00pm
Sun/Public Holidays: Closed