Splints / Nightguards
We are here to provide for all your dental needs. Your care, comfort and confidence mean everything to us and we have you covered.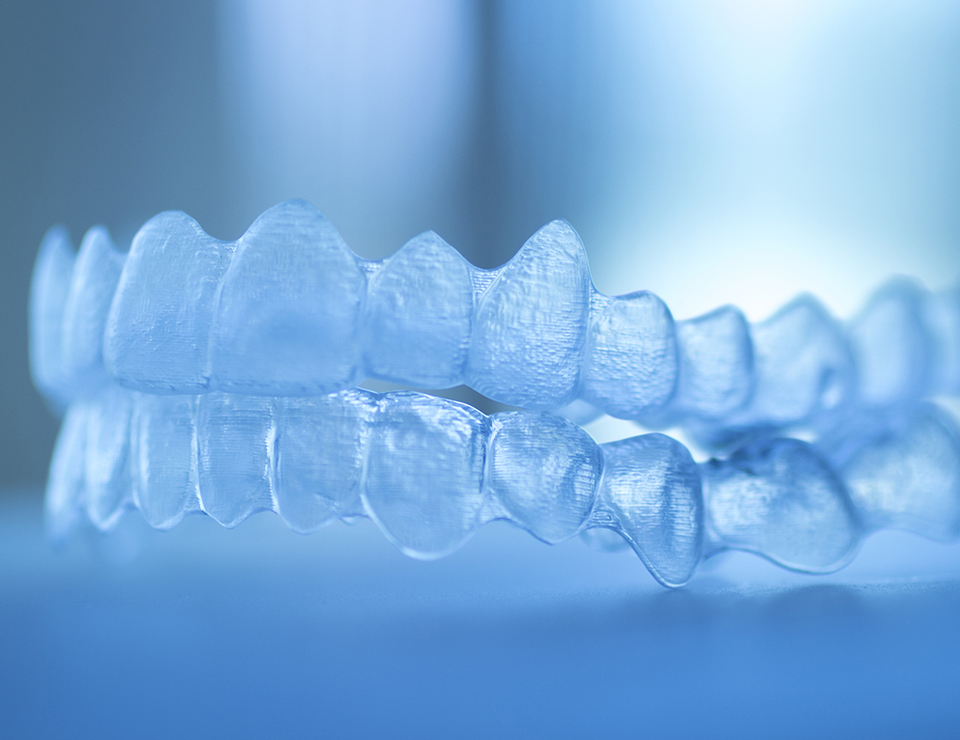 Splints / Nightguards
Living in this fast-paced, high-functioning, stressful life that we have created in society today, teeth grinding or clenching has become an extremely common habit for most people. Generally, people grind or clench throughout the day but the majority of the damage always occurs at night while asleep as they are unable to control it. The pressure exerted on the teeth while clenching or grinding causes wear the teeth away over time or breaks them down completely in severe cases. The first step in managing the issue is to identify the triggers and the most common reasons are usually stress and breathing problems.
At Bannockburn Family Dental, we understand that this can be almost impossible to rectify. As such your dentist will often recommend a hard plastic nightguard we call an occlusal splint to wear while you sleep. While it takes some time to get used to, it will go a long way towards saving your teeth.
07 2111 1225
Shop 6/7, 9 Bannockburn Rd,
Bannockburn QLD 4207
Hours
Mon – Fri: 8.30am – 6.00pm
Sat: 9.00am – 1.00pm
Sun/Public Holidays: Closed