Cosmetic Dentistry
We are here to provide for all your dental needs. Your care, comfort and confidence mean everything to us and we have you covered.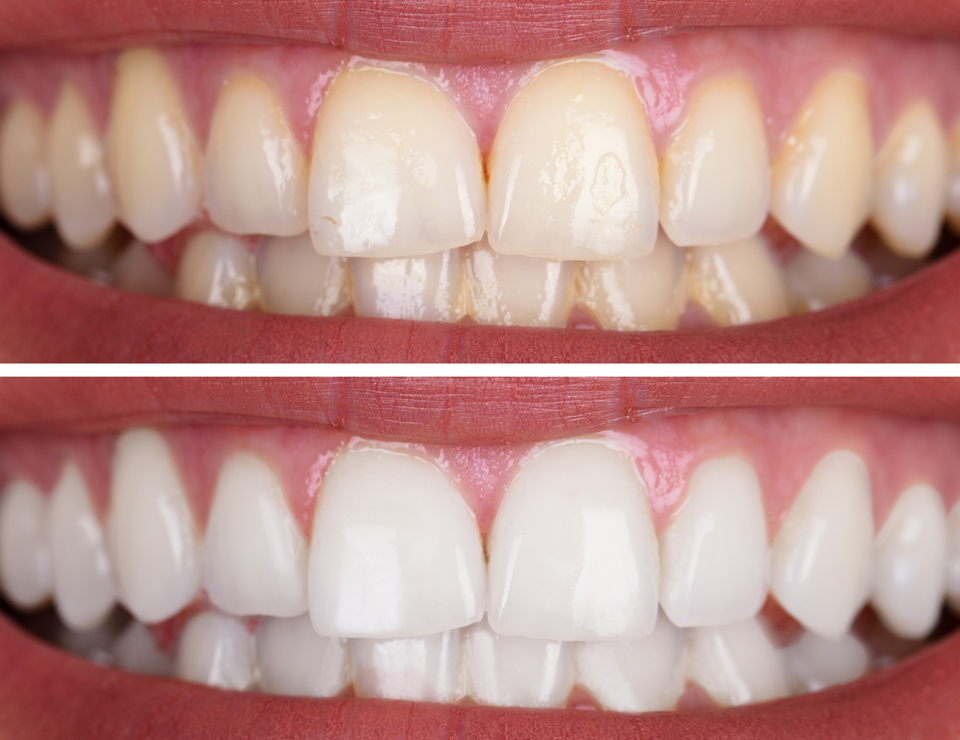 Teeth whitening
Sometimes you just aren't happy with the colour of your teeth. There is nothing wrong with them, it's just that they have gotten stained and discolored due to long term exposure to a whole range of items. Common culprits include coffee, tea, smoking, certain plant material, and red wine.
For these cases we recommend take home whitening. The procedure is simple: we make you some trays that fit perfectly to your teeth and give you some high quality bleach to use in them on your teeth for 45 minutes a day. Over a few weeks most people find this significantly improves the colour of their teeth.
There are some minor risks, mostly in regards to temporary increase in tooth sensitivity, however most patients do not find this to be a significant issue. To minimise the chances of adverse outcomes we do require that you get a checkup and clean before whitening your teeth to insure best results and to make sure you're a good fit for the procedure.
The final result will be perfectly matched
A crown is a procedure where we shave off a small amount off your tooth, similarly to a filling, in order to make space for a individually matched 'cap' that goes over the top of it like a helmet, covering all or most of the tooth. A bridge is a similar procedure but with an additional fake tooth attached to it to fill up the space left by a missing tooth and make it look like you have no gaps.
This is done either because we are worried your tooth is too weak to survive the forces of chewing without protection and want to make it stronger or for cosmetic reasons, because you want to make your teeth look beautiful and other options of doing so don't suit you.
Here's what an appointment for a crown or bridge usually looks like:
The dentist will numb your tooth and the surrounding areas so there will be no pain or discomfort during the treatment.
Decayed and damaged tooth structure is removed by the dentist using specialised tools.
Some of your tooth may be rebuilt with a composite filling to create a smoother surface to fit the crown on.
Once the preparation is complete an impression will be taken of it to send to the lab who will manufacture a custom-fit crown or bridge which is made especially for your tooth.
A temporary crown will be made for your tooth to protect it from sensitivity and polished to be comfortable for the 1-2 weeks it needs to remain in your mouth.
A second, quick, appointment will be made in order bond the new crown to your tooth. Adjustments will then be made at the end to ensure that it sits comfortably in your mouth and it will be polished.
The final result will be perfectly matched to the color of your teeth, and is one of the best ways to insure the long term life of the teeth in your mouth that have taken a little bit of a beating through everyday life.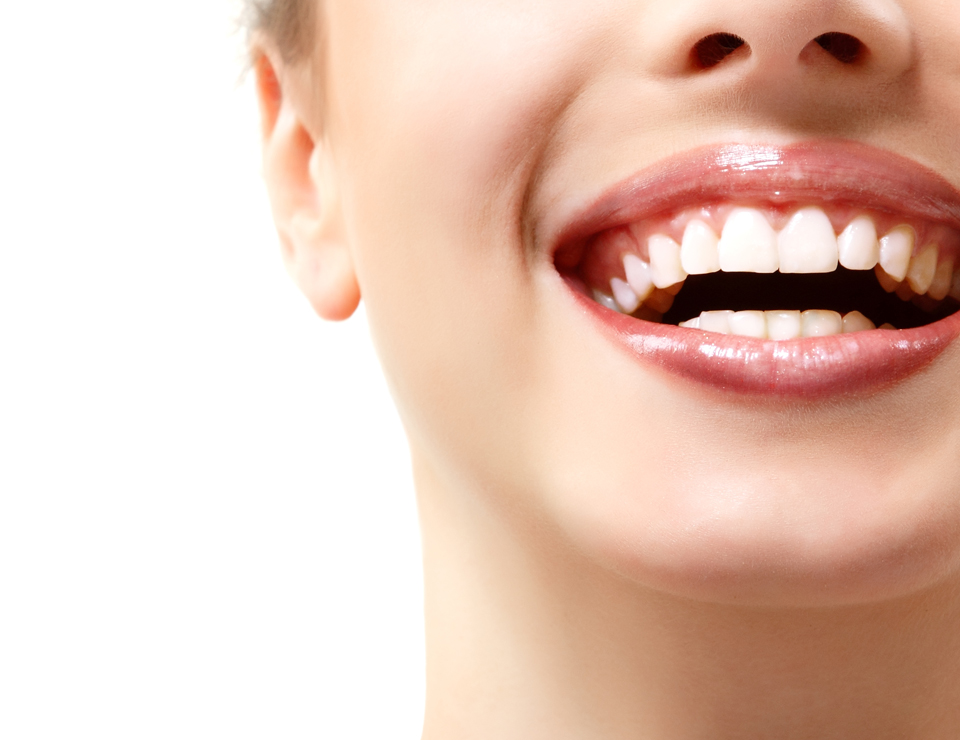 Veneers
A veneer is a cosmetic procedure where we feel like your tooth is relatively healthy but you would like to make it look prettier anyway. It involves shaving back a tiny bit of the part of the tooth that people can see at the front, and replacing that section with some porcelain that is a better shape and colour. The porcelain is very strong once it is bonded to your tooth and is expected to last a long time.
As a cosmetic procedure the choice of getting a veneer is always yours, as it is not without risks, but it is often the best way of achieving what people call a 'Hollywood smile'. The process itself is very similar to the process for a crown. If you are interested in discussing veneers as an option for your teeth please ask your dentist as this procedure is highly individualized and recommendations will vary from person to person.
07 2111 1225
Shop 6/7, 9 Bannockburn Rd,
Bannockburn QLD 4207
Hours
Mon – Fri: 8.30am – 6.00pm
Sat: 9.00am – 1.00pm
Sun/Public Holidays: Closed