Dental Checkup
& Clean
We are here to provide for all your dental needs. Your care, comfort and confidence mean everything to us and we have you covered.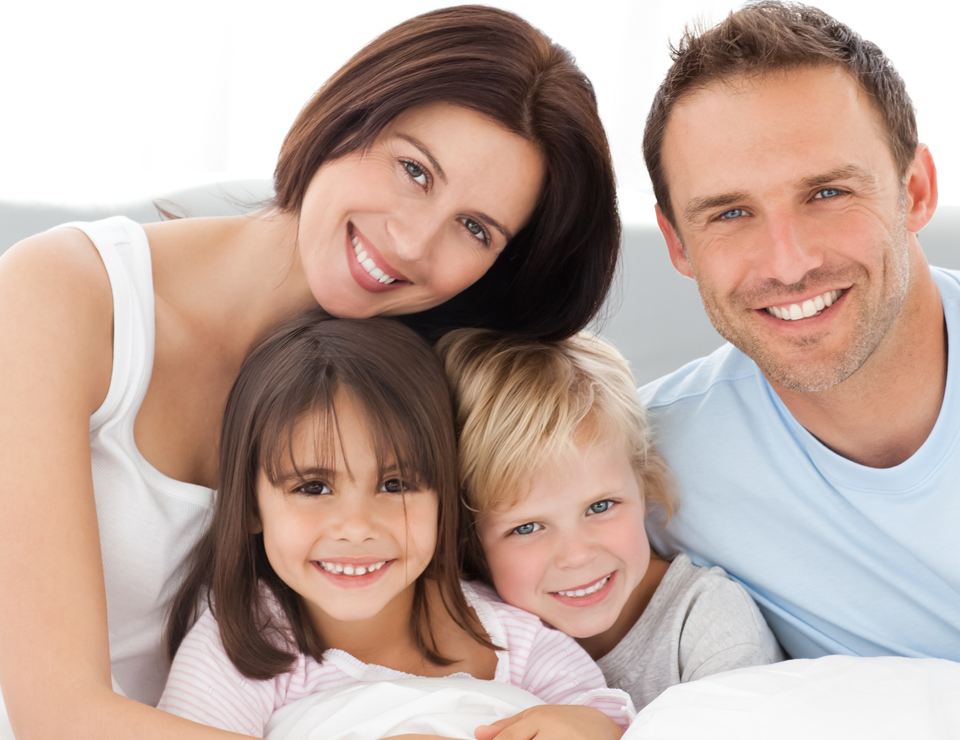 Dental Checkup & Clean
This is where it all starts. Whether you're someone happy with where you are at, or someone wishing to change something about your smile, a checkup and clean is the best way to begin the journey. Visiting the dentist when a dental issue arises is not ideal as we at Bannockburn Family Dental believe in prevention through regular 6-monthly dental check-up and clean appointments. This will help ensure your pearly whites are in optimal oral condition and avoid costly and complicated dental treatment in the future.
During your dental check-up and clean, you will receive a comprehensive evaluation of your dental health, including x-rays where needed, and our experienced team will put in the time to go over your personalized treatment plan and dental hygiene routine to insure the long term success of your smile.
07 2111 1225
Shop 6/7, 9 Bannockburn Rd,
Bannockburn QLD 4207
Hours
Mon – Fri: 8.30am – 6.00pm
Sat: 9.00am – 1.00pm
Sun/Public Holidays: Closed