Dental Implants
At Bannockburn Family Dental, we understand how tooth loss can impact your lifestyle, confidence and ability to speak, maybe even make you avoid smiling. Our team has the common objective to help our patients achieve the smiles they love.
Dental Implants
There are several factors that may contribute to tooth loss and this may include your oral health, age or an unfortunate injury sustained during an accident. If you currently suffer from tooth loss and are looking for a replacement option, dental implants could be the solution for you.
Dental implants involves minor surgery to place small titanium screws into the bone where the tooth used to be and then waiting several months for the gums to heal. As titanium is an extremely biocompatible material, once it heals it will seamlessly fuse with your jawbone and provide a strong, reliable foundation upon which we ultimately rebuild what you've lost. After the healing is complete, usually in several months, a dental crown is placed over the implant to finish off the procedure. The dental crown will look and feel like the tooth you had before – if not even better!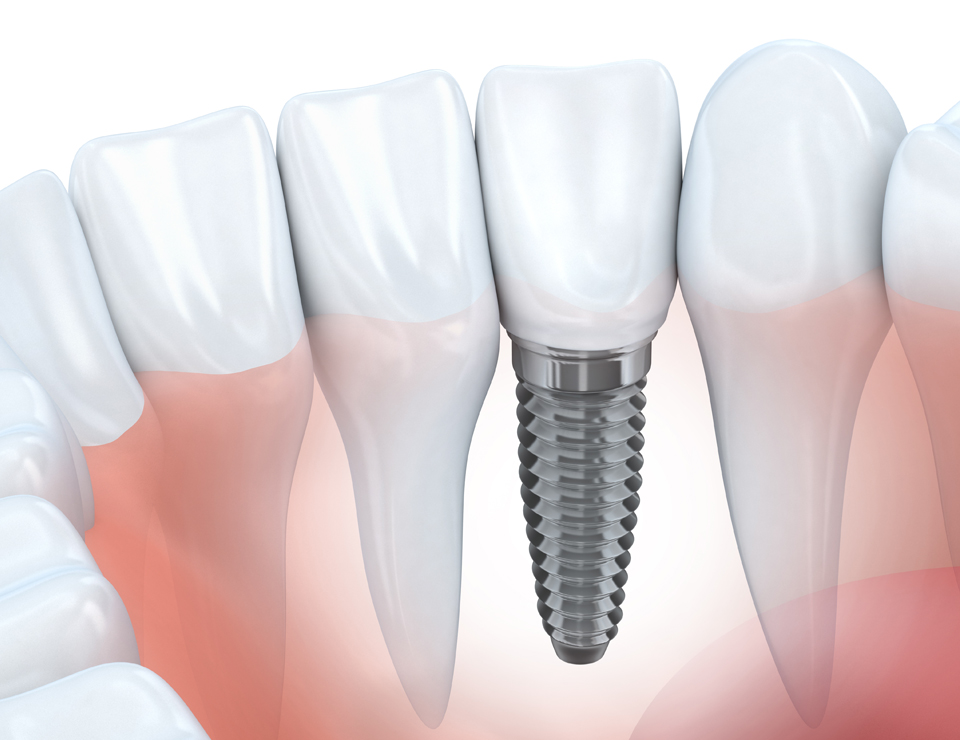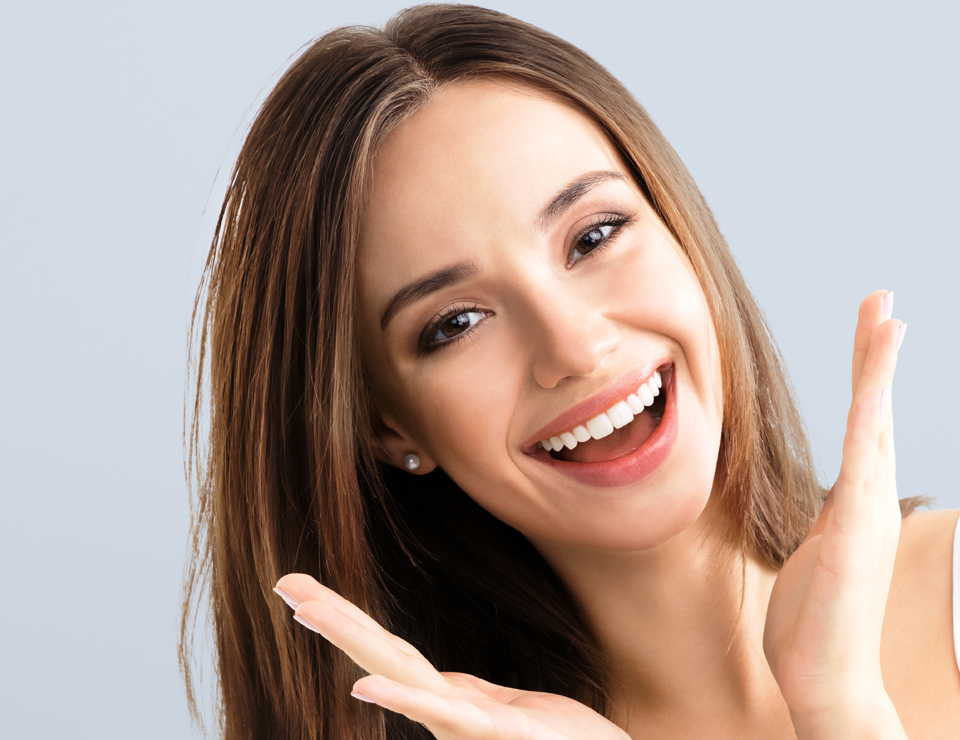 Design your ideal prosthetic
Our experienced dentists will work with you to design your ideal prosthetic teeth that will be attached to your implants. Meticulous planning is required to ensure that the dental implants complement your face, mouth and natural teeth structure. We believe in providing every patient with an exceptional patient experience during this process to make sure you are fully supported throughout this journey.
A consultation is required to assess your eligibility and suitability for dental implants as the process varies from patient to patient. We are able to provide dental implants here at Bannockburn Family Dental, however if your case is deemed to be complex by the dentist we will be able to refer you to one of our trusted specialists to complete the job.
The Dental Implant Process
The process of getting started with dental implants may vary from each patient, as it usually will span over multiple appointments with recovery time between each one. Dental implants is generally a life-changing process for patients and many agree that this complex procedure is worth it for the massive the impact it has on the quality of their lives.
Once we've determined with you that you are eligible for an implant, and you are ready to proceed, the dentist will take a number of records of your mouth's current condition. This will include photos, a model of your current dentition, and an comprehensive 3-dimensional x-ray of your lower and upper jaws. These records will be used in order to make sure that the placement of the implant is a safe and reliable procedure.
You will then come in for the surgery itself which is generally done with local anesthetic, much like most of your other dental work, and involves placing the titanium screw into the bone where your tooth used to be. The dentists at Bannockburn Family Dental follow world class protocols in creating a sterile environment in order to minimise any risk of complications. After this painless procedure the area of the surgery will be sutured to allow for better healing and you may be given some medications to take at home.
There will likely be several follow up visits over the next few months where we simply make sure that all is going to plan. Eventually, usually in 2-3 months, the implant will have adequately fused to the bone and we will be able to proceed with making you a crown. This process usually is quite simple and involves an appointment to take an impression of the implant, and then one more follow up visit to attach the newly made crown to it.
You will then be encouraged to keep up with regular hygiene visits as the longevity of your newly created tooth depends heavily on your ability to keep it clean!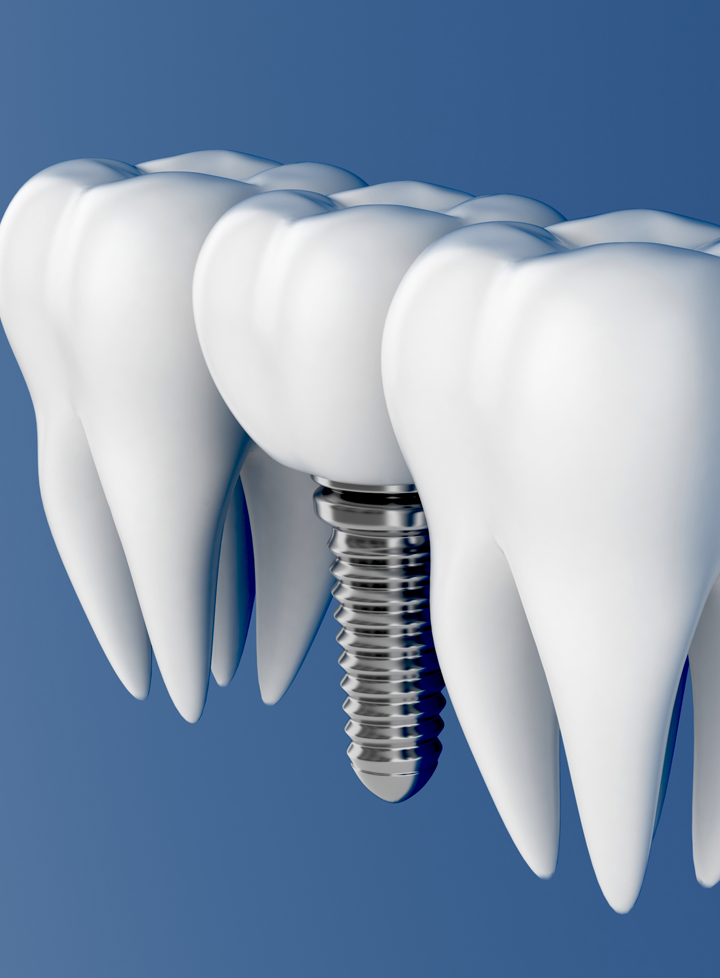 07 2111 1225
Shop 6/7, 9 Bannockburn Rd,
Bannockburn QLD 4207
Hours
Mon – Fri: 8.30am – 6.00pm
Sat: 9.00am – 1.00pm
Sun/Public Holidays: Closed