Root Canal Treatment
We are here to provide for all your dental needs. Your care, comfort and confidence mean everything to us and we have you covered.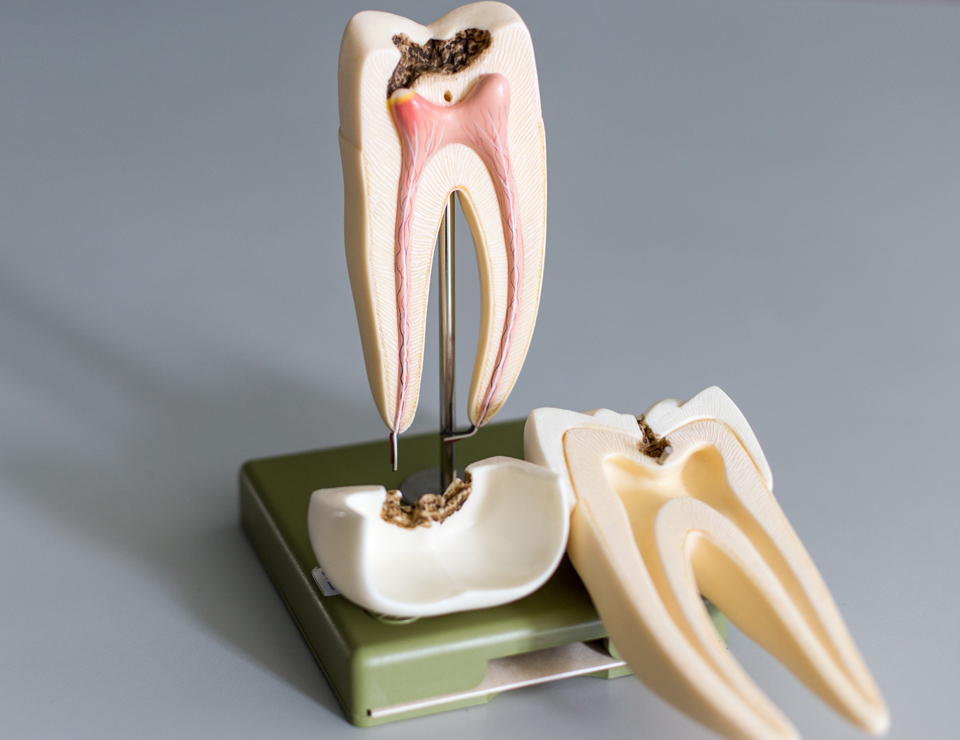 Root Canal Treatment
Root Canal is a treatment that is recommended when the tooth has sustained significant decay and the infection has gone into the nerve. This treatment aims to prevent the infection from spreading any further and save your tooth from the only other alternative – tooth loss. If left untreated, this can cause extreme pain, putting the tooth at risk of damage and deeming the tooth unrestorable which will result in tooth extraction to be able to contain the infection.
Like fillings, for most people a root canal will be recommended at some point in their life. As the only alternative to a root canal is taking a tooth out – at Bannockburn Family Dental, we strongly encourage patients to opt for this procedure where at all possible.
These days a root canal is a procedure that is completely painless – though it does usually take several hour-long appointments to complete as per your dentist's advice. This treatment has a great success rate and you get to keep your own tooth.
If you are to receive Root Canal Treatment, the procedure consists of the following steps:
The dentist will numb your tooth and the surrounding areas so there will be no pain or discomfort during the treatment.
Infected nerve tissue will be removed and the area is thoroughly cleaned and disinfected.
Tooth canals will be shaped appropriately before the tooth is filled and restored.As such teeth are often very weak, in order to reinforce the structure of the tooth, a crown is often recommended to be placed to protect the tooth, and prevent further damage.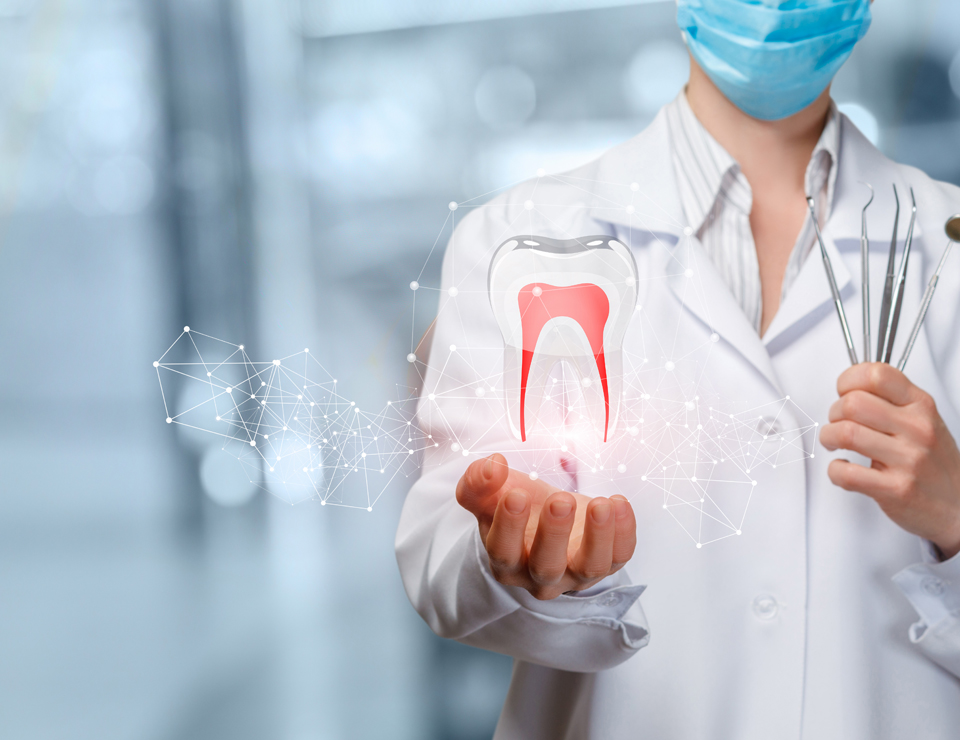 07 2111 1225
Shop 6/7, 9 Bannockburn Rd,
Bannockburn QLD 4207
Hours
Mon – Fri: 8.30am – 6.00pm
Sat: 9.00am – 1.00pm
Sun/Public Holidays: Closed