Children's Dentistry
Appointments are fun & easy.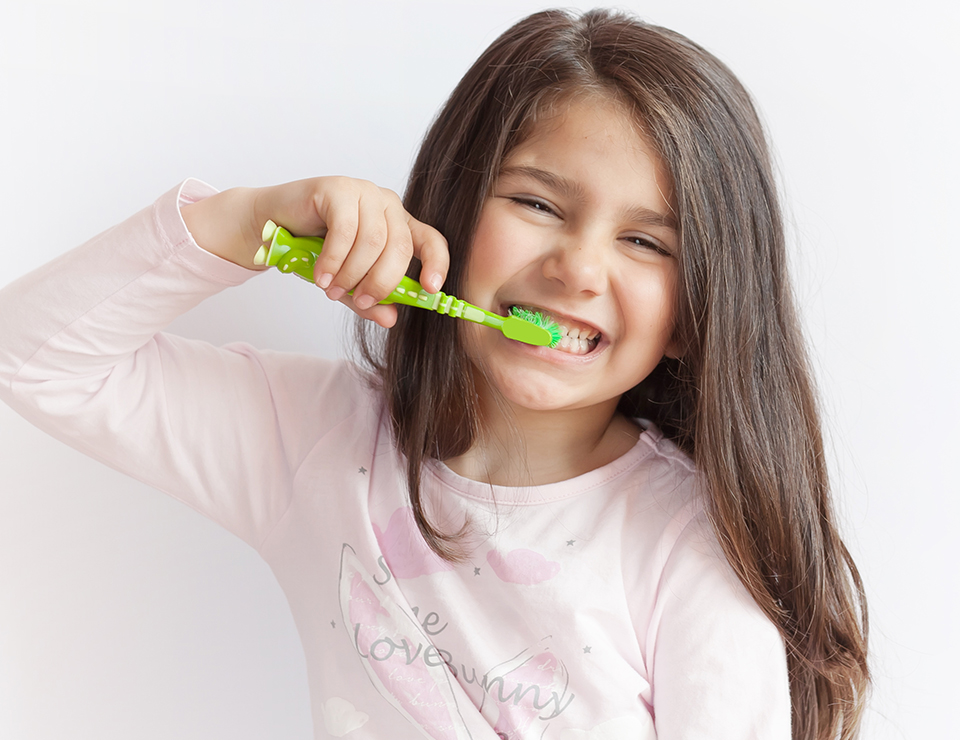 Appointments are fun, easys
At Bannockburn Family Dental we love kids, and ideally we want to see them from the age of 1 before anything is wrong to get them used to their routine checkups. These appointments are fun, easy, and put no pressure on your child to get anything in particular done. Whatever they are comfortable with is all we want from them – the idea being to build trust and to make the dentist's chair a comfortable place to be.
If they are very young they can sit on your lap. We'll show them what each of our instruments is for, and we'll make sure that their oral hygiene routine is good enough to maintain health. Like adults children should be brushing their teeth twice a day and – as soon as their teeth are close enough that you can't see the gaps anymore – they should be flossing daily. It is not uncommon for kids to need some supervision up to the age of 10 to make sure they are keeping their teeth as clean as necessary.
On top of oral hygiene diet is crucial for the healthy development of your children's teeth. It is not uncommon for what they eat to play a greater role than their hygiene in whether they get any problems. As such, if our dentists notice an issue, we will go over the common causes of decay and how to holistically improve the situation.
Caring Environment
Sometimes, of course, young children will need some work done. This is common, and nothing to be ashamed of. We are very experienced and have treated many young children for common dental concerns. We'll work with you to make the process as comfortable as possible for your child. We are always patient with kids and will talk them through everything.
We understand that having anything done for their kids is stressful for parents, however it is very important that you show your child that you are not worried and that there is nothing to be afraid of as their stress levels are often a reflection of your own. In our experience most children tolerate basic dental work excellently and are more than capable of getting almost anything done without tears.
Occasionally children are too young or too nervous to cooperate with us, but still need dental work done. In those cases we will refer you to see a lovely paediatric specialist to complete the work in a manner that won't traumatize them.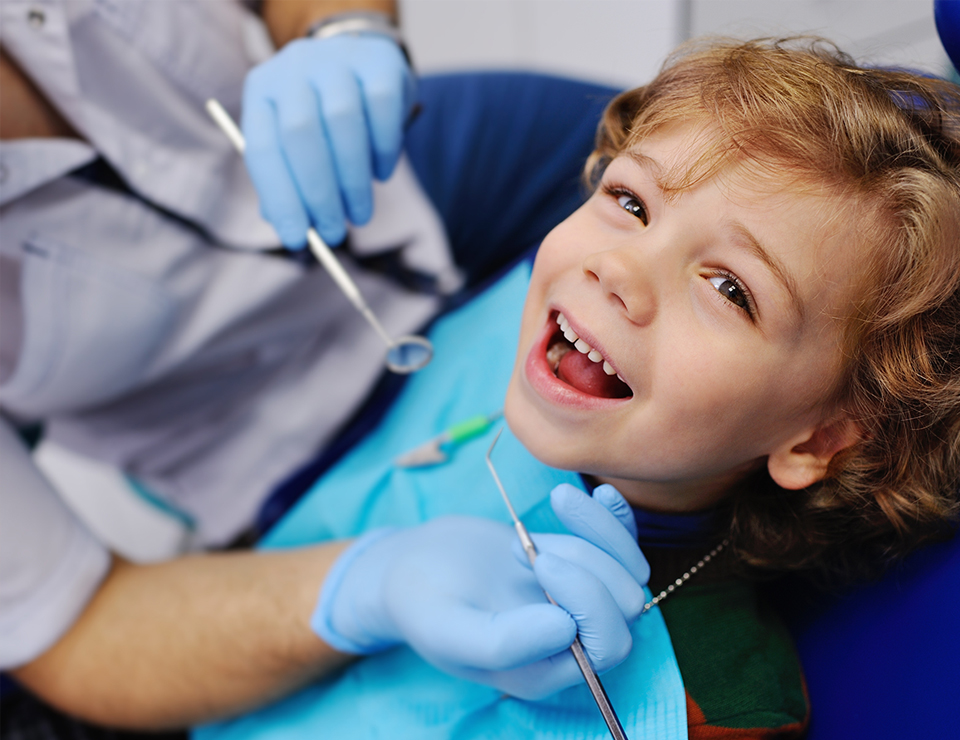 07 2111 1225
Shop 6/7, 9 Bannockburn Rd,
Bannockburn QLD 4207
Hours
Mon – Fri: 8.30am – 6.00pm
Sat: 9.00am – 1.00pm
Sun/Public Holidays: Closed