Dental Services
We are here to provide for all your dental needs. Your care, comfort and confidence mean everything to us and we have you covered.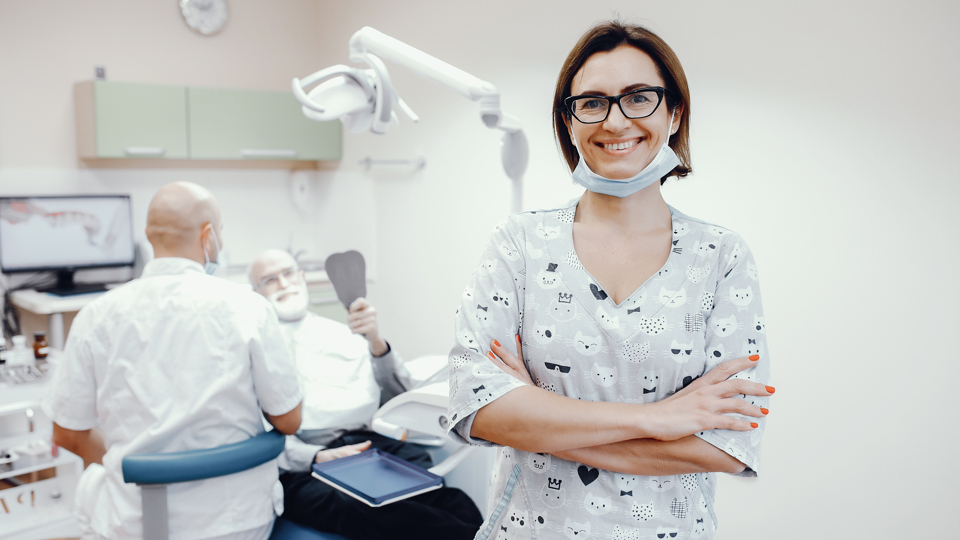 Tailored Personalised Care
Bannockburn Family Dental is here to provide you and your family with quality dental treatment tailored to your needs.
Our caring team strives to provide a personalised service in a relaxing and positive environment for patients of all ages. We are passionate about building relationships that last with the community and supporting patients throughout their dental journey.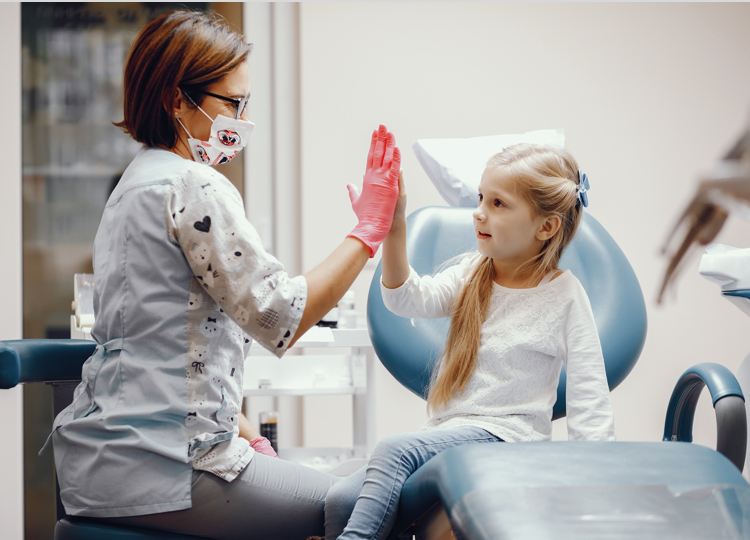 Contact Us
Address: Shop 6/7, 9 Bannockburn Rd, Bannockburn QLD 4207
Phone: 07 2111 1225
Website: www.bannockburnfamilydental.com.au
Email: info@bannockburnfamilydental.com.au
07 2111 1225
Shop 6/7, 9 Bannockburn Rd,
Bannockburn QLD 4207
Hours
Mon – Fri: 8.30am – 6.00pm
Sat: 9.00am – 1.00pm
Sun/Public Holidays: Closed