Fillings
We are here to provide for all your dental needs. Your care, comfort and confidence mean everything to us and we have you covered.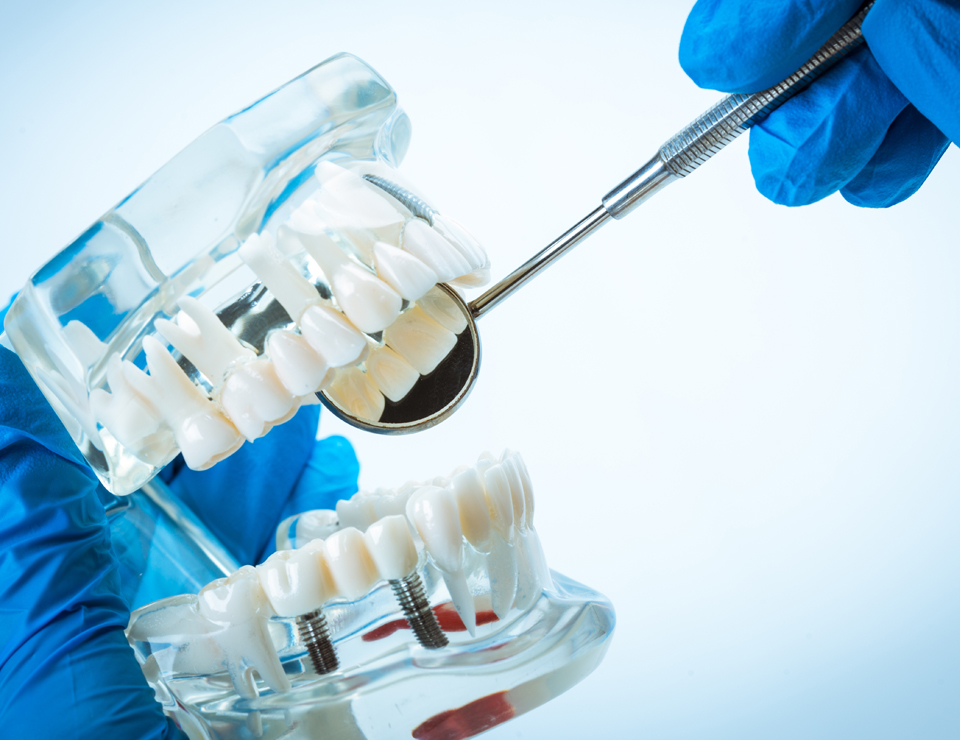 Fillings
At one point or another most people will need a filling. This isn't unavoidable, but if it happens it is completely okay. At Bannockburn Family Dental we use the most advanced materials and techniques to give you a long lasting result in a painless procedure.
At Bannockburn Family Dental, we use "composite", which is a tooth-coloured material for fillings. The composite material bonds firmly to your tooth, sealing it off from the outside environment to prevent further damage and bacteria from entering the tooth. Once the filling is placed, it restores strength and blends seamlessly to your existing tooth.
In the early stages of tooth decay, it is easily treatable with fillings. However when left untreated for an extended period of time, tooth decay can spread to the nerve in the center of the tooth infecting the nerve resulting in a root canal treatment or even tooth loss.
What to Expect
Here's what an appointment for a filling usually looks like:
The dentist will numb your tooth and the surrounding areas so there will be no pain or discomfort during the treatment.
Decayed and damaged tooth structure is removed by the dentist using specialised tools.
Once the tooth is clean and disinfected, it will be sealed with the composite filling in order to prevent further bacteria from entering the tooth.
Adjustments will then be made at the end to ensure that the filling sits comfortably in your mouth and the tooth will be polished.
07 2111 1225
Shop 6/7, 9 Bannockburn Rd,
Bannockburn QLD 4207
Hours
Mon – Fri: 8.30am – 6.00pm
Sat: 9.00am – 1.00pm
Sun/Public Holidays: Closed