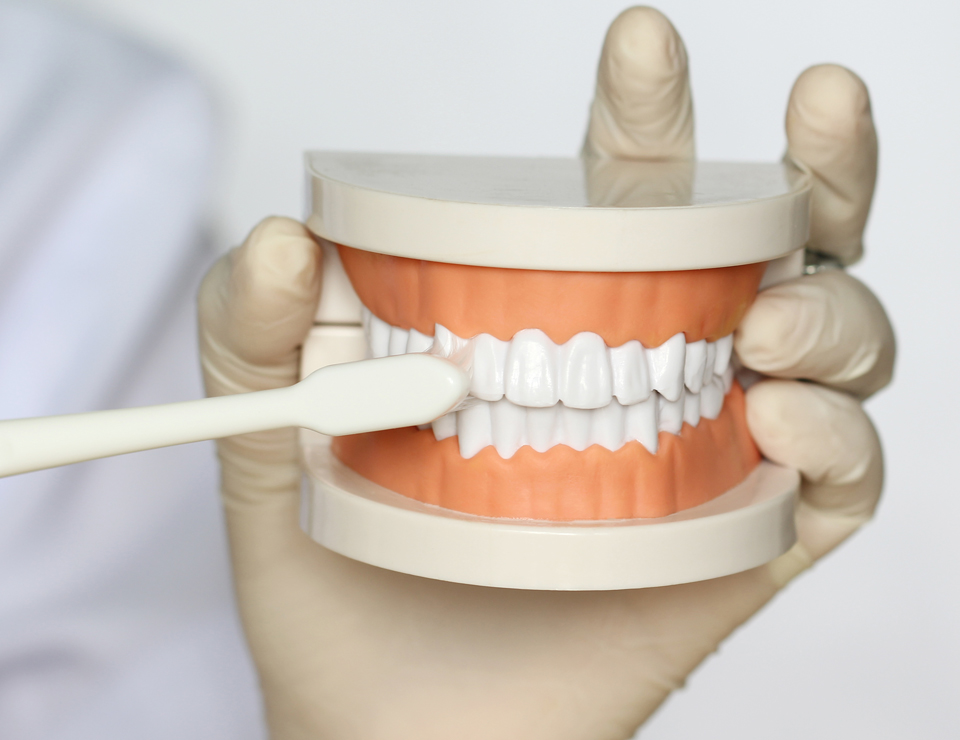 There are several kinds of dentures available
Sometimes you've lost some teeth and are either medically unsuitable for other options, or find the other choices too expensive or difficult to proceed with. In these cases dentures are a great way to fill in the gaps with something that is both affordable and will do an excellent job.
There are several kinds of dentures available and the procedure for making them is usually quite straightforward, involving several appointments of taking molds of your mouth and then making sure that the product fits well.
Removable Dentures
As dentures are a removable option (you can take them in and out of your mouth) they have some inherent instability in them and some people find them difficult to get used to. They can also sometimes feel bulky in your mouth, and your ability to eat tougher things with them may not be as perfect as you were used to with real teeth.
However in those cases where you decide dentures are not for you there will be options to improve them or to pick another type of tooth replacement.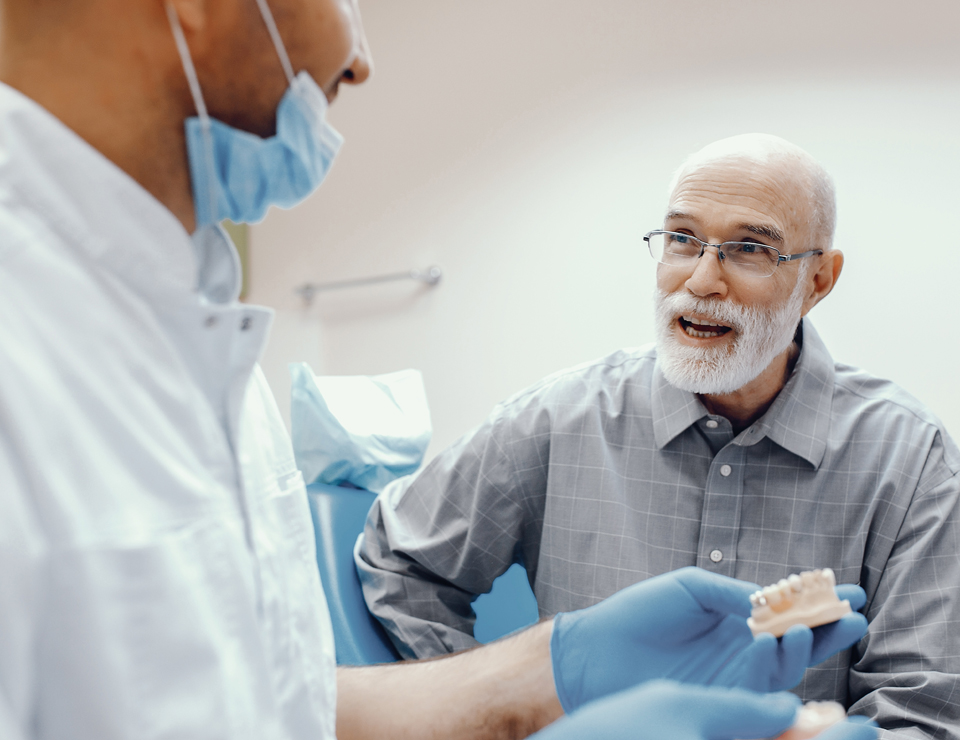 07 2111 1225
Shop 6/7, 9 Bannockburn Rd,
Bannockburn QLD 4207
Hours
Mon – Fri: 8.30am – 6.00pm
Sat: 9.00am – 1.00pm
Sun/Public Holidays: Closed